Vol. Hi No. Ho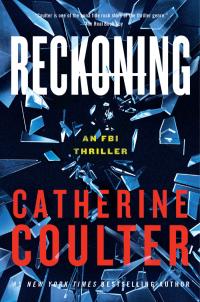 Coming out Aug. 2nd, available now for pre-order
Everyone has leftover ham from Easter dinner to lay carefully between two slices of brioche toast slathered with mustard and maybe a couple of dill pickles? Yes, yes, nearly as good as a taco, well, I stress nearly, okay? I hope you stashed some of your chocolate Easter eggs, to give yourself a well-deserved sugar high, not just the munchkins.
The Warriors are leading the Denver Nuggets in the first play-off round, 2-0. Game three is in Denver Thursday night. Unless you're from Colorado and have no choice, I expect all of you to watch the game and cheer loudly. Boos for the Nuggets is requested too.
Don't forget both Cinco de Mayo is coming up as well as Mother's Day so give thought to what you'll drink on May 5th and what you'll get mom May 8th. While you're drinking margarita on the 5th maybe give a couple of thoughts to what you're going to do for mom -- how about a vacation to Italy? Yeah, I vote for that. Okay, tone it down -- how about a wonderful spa day?
Great news -- I'm nearly finished editing the 6th Grayson Sherbrooke Otherworldly novella. I'm still having fits with the title. I've decided the all-knowing wizard knows the title but he hasn't opened the green curtain to announce it to me. Maybe I need to go put on my red shoes.
Spring has sprung, the birds are singing their little hearts out, flowers are putting on their yearly make-up except in many northern and not-so-northern climes that don't want to let go of snow and all around nasty cold. If you're enduring weather misery, consider celebrating Cinco de Mayo now, and continue maybe until it's at least 70 degrees.
All of you in 60 degrees plus, think about those margaritas in your near future. Soon, soon now --
Catherine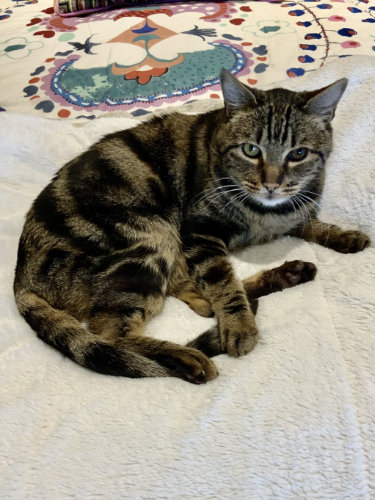 Motherfood, did you bring me some cat crack I can roll around in?