Vol. Thunder No. Dome
Happy first month of this brave new year:
Let's talk new year resolutions: The old perennial – lose weight. I got an idea here: use only a dessert plate (that's right, dump dinner plates, bring them out only for skinny company), load up dessert plate once, and that's it. Walk thirty minutes 3 days a week and you'll be fit and ready to turn heads in how long? How about six months, if you don't cheat and you don't have a lot of skinny friends to dinner.
The second perennial: stop cursing – oh my, this is a toughie, could be harder than the first one perennial. Try picking another word for the two biggies – change to effing and sheis. How do those feel to you? Would your mother be proud? Would your skinny friends praise you but you wouldn't care because they're well – um – skinny?
The third perennial: stop leaving your cigarettes in the bar. So how's your short-term memory?
The Super Bowl is on Feb. 12th. Why don't you come to Facebook.com/catherinecoulterbooks and tell me after we have the final two teams who you pick to take home the Lombardi trophy.
A brief advertisement: Hmm, do you know, alas, I don't have one, sorry. I'm working on Flashpoint, the 28th FBI thriller (do you like that working title?) and trying to figure out how to peel off the fictional onion layers to get to the real bad guys. The very last thing any mystery writer wants to hear is "I figured that out by page 35." That would be an effing big suck.
Revel in this introductory month to 2023, keep your resolutions and come to be known as the non-cursing skinny fit jerkface no one wants to spend time with.
Catherine Coulter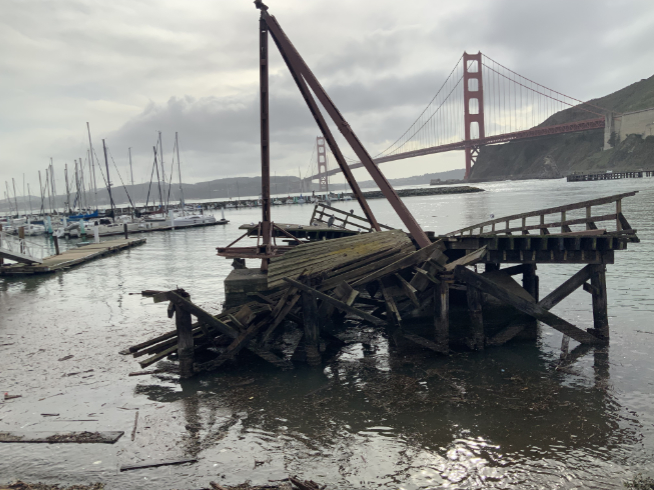 Rains in California