Vol. Octapus No. 1 Ottoman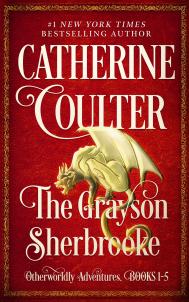 Happy February -- So many exciting happenings this month -- Valentine's Day, my birthday on Valentine's Day, the Super Bowl (congrats to the RAMS and Matthew Stafford), and the two very biggest excitements, other than my birthday?? -- The publication of Grayson Sherbrooke's Otherworldly Adventures novella collection (2.9.22) and the paperback publication of VORTEX (2.22.22 -- isn't that cool timing?). All in all, hands down, a great month. If you haven't indulged yourself in the novella collection or the crazy wild adventures of Mia and Olivia in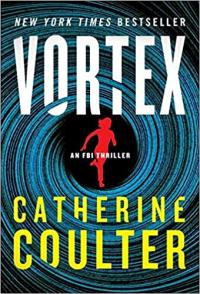 VORTEX (the 25th FBI thriller) then don't be a sluggard, get those two books in your hands without delay. Delay is bad, such as not having your teeth cleaned when you should or deciding to wait for Valentine candy to go on sale, so don't let this happen with your most important form of entertainment, namely reading, more specifically, reading moi.
Flew to Florida earlier this month to visit relatives I hadn't seen in two years. Relatives were warm, Florida was warmer, the water was like a hot tub. The plane ride over all the mangrove islands made you glad you didn't have to hitchhike through them.
Remember, don't discount February's importance even though Pope Gregory decided to sacrifice it to the demands of a streamlined upgraded new calendar. But I'm sure glad he didn't pick December. Can you imagine no New Year's Eve?
Don't worry yet about Daylight Savings Time, that's next month.
Skiing, hiking, swimming, meandering through meadows, whatever -- stay active to keep your perfect self perfect. It's all good.
Catherine