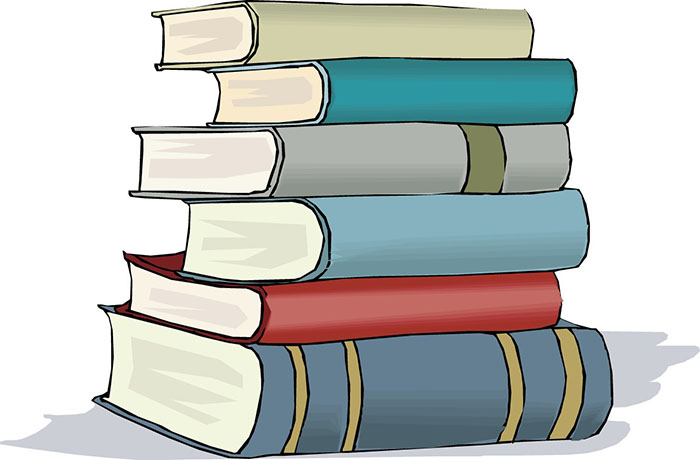 Vol. 234, No. 789
Happy Beautiful Surreal April: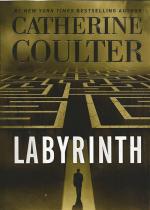 Available in paperback July 28th
Two plots to twist you up, great characters you won't easily forget and action to make your heart pound
I figure all you guys are leading the way. How, you ask? Really soon now, when people have exhausted all the movies and TV shows they can tolerate, here's where you'll point the way out of entertainment despair: You will preach to all family and friends you call and email every day and inform them the way to incredible entertainment and distraction is....... TA DA! .......READING BOOKS. You will encourage everyone to order books on line, or ebooks (instant gratification). Remind them of the book they've been meaning to read but haven't had the time.
You come right out and lead the charge. Suggest everyone interested start a Quarantine Book Club. Take turns selecting a book, everyone reads the books, then get together on Zoom and discuss what everyone thought.
Between books, do me a favor, please: Go online and check out the cover for the next FBI thriller, DEADLOCK. And let me know what you think.
Never forget, our minds do not have to shelter in place.
Catherine Coulter